PHOTOREALISTIC
INTERACTIVE 
APPLICATIONS FOR 
AUGMENTED REALITY 
VIRTUAL REALITY
Since 2014, we have produced digital twins of environments, surfaces, objects, and people.
By adding value through interactivity and leveraging the advantages of virtual and augmented reality, our focus lies in creating engaging photorealistic interactive experiences for training, product configurators, marketing, and information dissemination.
New technologies allow users to explore and interact with digital content in ways that were previously impossible, resulting in more direct engagement, immersive learning, and effective communication.
We push the boundaries of these technologies.
Augmented Reality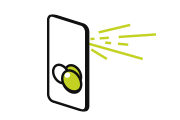 Augmented Reality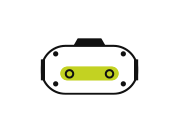 Virtual Reality
Virtual Reality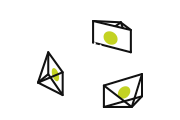 Photogrammetry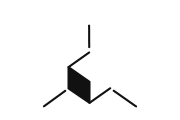 Modelling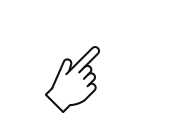 Interaction
presence multiplier &
knowledge transfer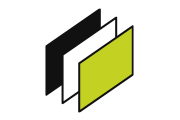 High dynamic range imaging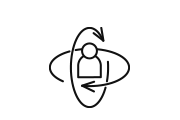 Spherical panoramas
context & presence multiplier
Multimedia enrichment
knowledge transfer &
context information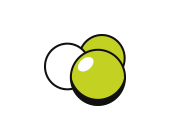 Physically based rendering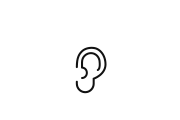 Spatial audio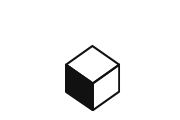 Animation
presence multiplier &
knowledge transfer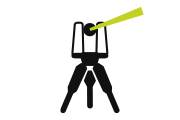 Laserscanner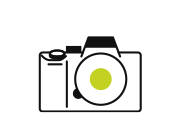 DSLR
high dynamic range
photography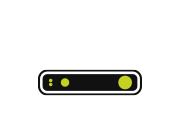 Infrared depth sensors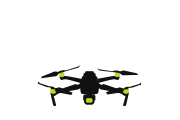 UAV
Data files & hardcopy
floorplans, blueprints, images, 3ds, dxf, iges, step, ai, ifc, pdf, etc…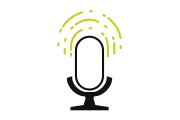 Microphone